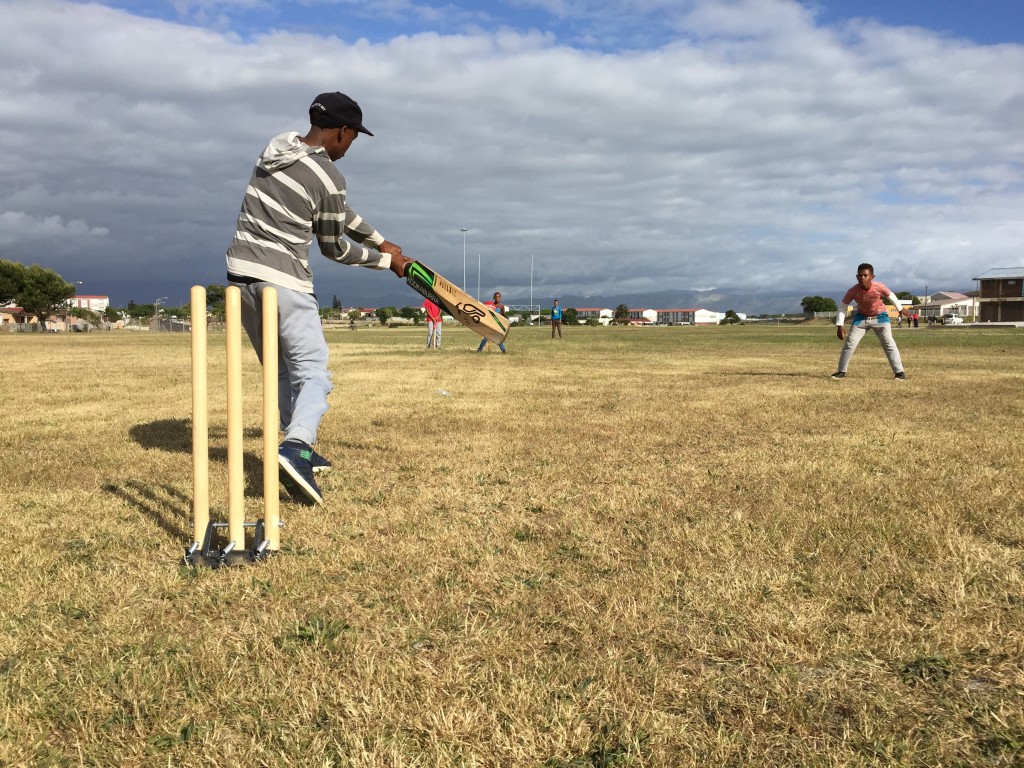 The grass is getting very dry here in Somerset West. The ground is too hard for rugby and soccer. Therefore, at the Academy we are coaching Cricket. The boys and girls have been learning how to bat, bowl and effectively field the ball.
In the past two weeks, the children and young people have made significant progress in their technique and abilities at these new skills. Learning new skills is challenging and it is important that the boys and girls use this month's lifeskill self-control to excel in their development.
We look forward to seeing more smiling faces over the coming few weeks as the weather continues to heat up and the cricket gets faster and more competitive!