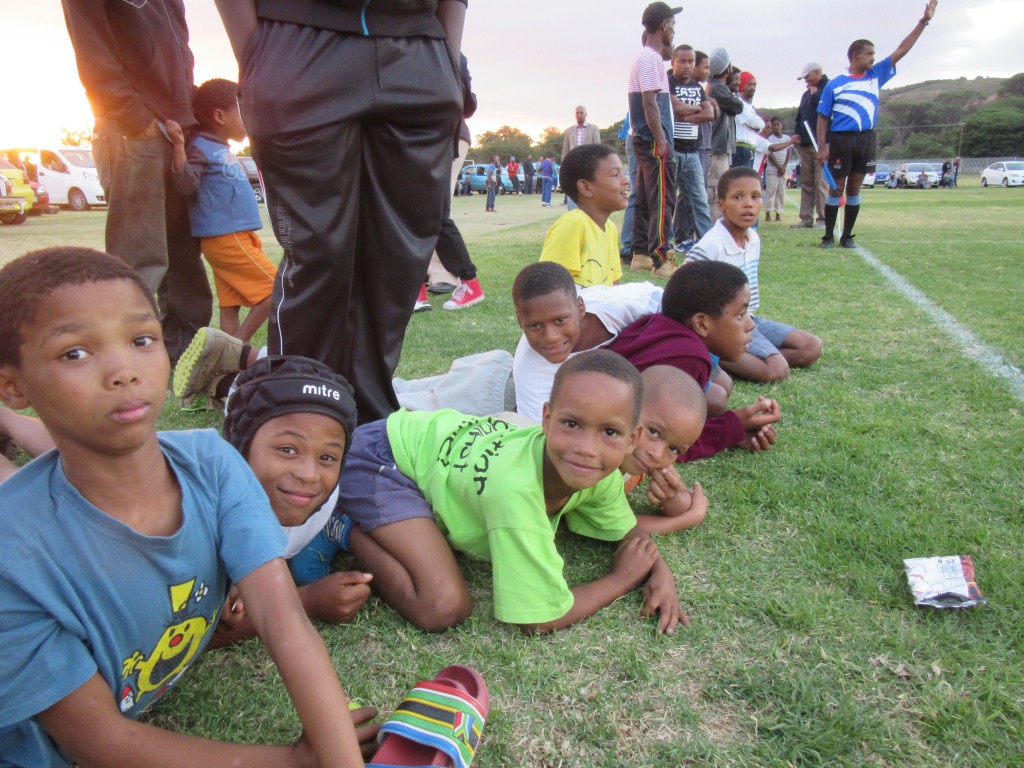 Last week, Western Province played against Sir Lowrians in Sir Lowry's Pass. This was an exciting opportunity for our boys to enjoy watching a high quality team play rugby. (For those who are unfamiliar with South African Rugby, Western Province won the Currie Cup last season, which is the equivalent of the Aviva Premiership in England).
Although Sir Lowrians could not be faulted for their commitment and ferocity in the tackles, they failed to register any points and Western Province were the convincing winners. The boys really enjoyed the evening and it was a great opportunity to meet other people in the community.
The boys also got to meet Kwagga Smith, who plays in the South African Sevens team and also the Golden Lions.
Look at the Gallery Page for more photos.