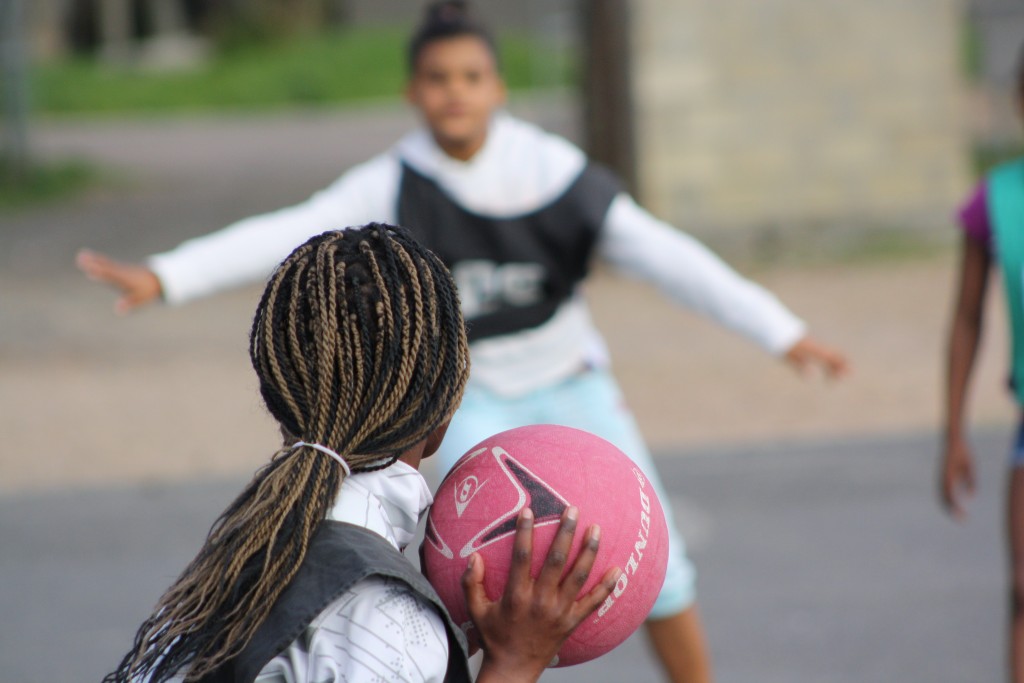 Last week, the boys and girls at the Helderberg Academy competed in inter-community games. In Sir Lowry's Pass, the Netball girls competed in mixed teams, with some girls from Macassar and Sir Lowry's Pass in each team. This was very successful and enabled the girls to develop new friendships with those from a different community.
Lwandle hosted Sir Lowry's Pass for two Soccer games: one for seniors and another for the juniors. Sir Lowry's Pass worked very hard in both of these games and really applied the lifeskill of courage to their performances. However, they were beaten in both games by Lwandle who worked together well as a team and took their chances.
The final games of the week were in Macassar. Sir Lowry's Pass again had another away fixture and managed to put together a strong seniors team. The juniors team included a number of new faces and they were convincingly beaten by the more experienced Macassar side. However, the Sir Lowry's Pass seniors competed well against Macassar and after a close first half, they managed to run in a number of second half tries. This leaves Macassar with a few things to think about and work on in the coming months.