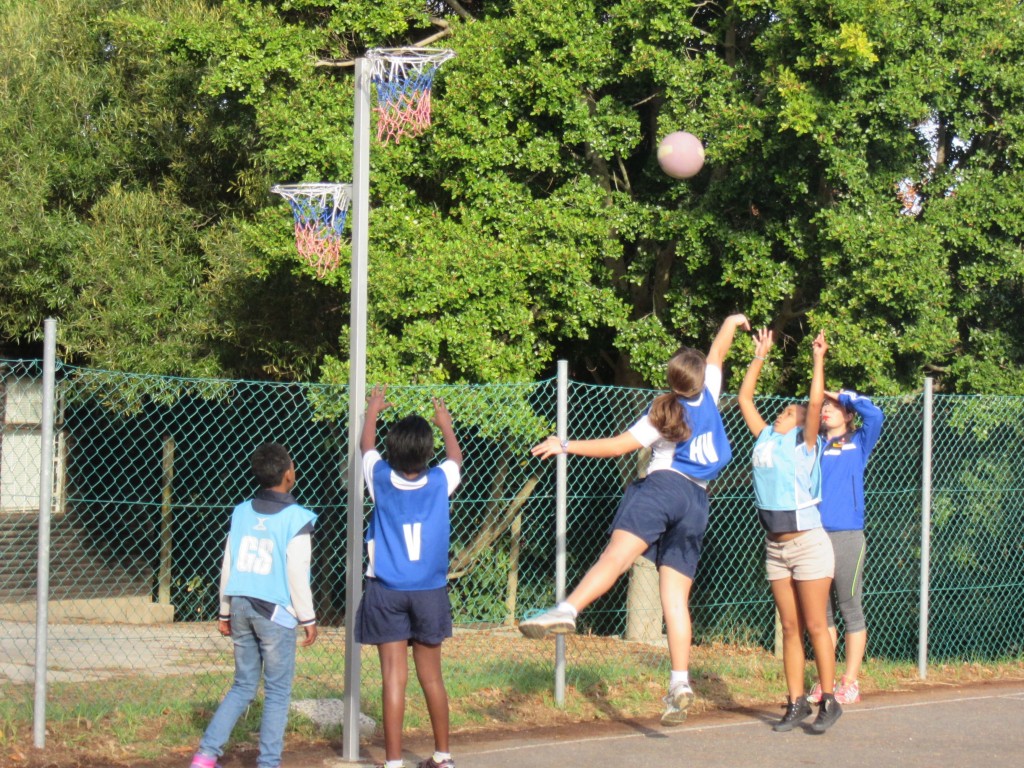 This month's Games Week was extremely successful. Our Macassar Netball team played against Helderberg College in a closely fought contest. The girls learnt a lot about about this month's lifeskill Teamwork in this game and fought back hard in the second half to finish losing 6-5, which was very good after being 4-1 down at half time.
The Lwandle boys played against a team from Chris Nissen Park and after an excellent game of Football which ended 1-1, the boys unfortunately lost on penalties. The team showed great commitment and demonstrated excellent teamwork and etiquette during the game.
Finally, Sir Lowry's Pass hosted Macassar in three different games of rugby: Seniors, Intermediates and Juniors. The games were played in great spirit with Macassar demonstrating superior teamwork and winning the Senior and Intermediates games. However, the Sir Lowry's Pass Juniors edged a closely fought contest in their match.
Overall, the young people played really well together and showed how much they have learnt about teamwork this month by putting it into action in a competitive game situation.