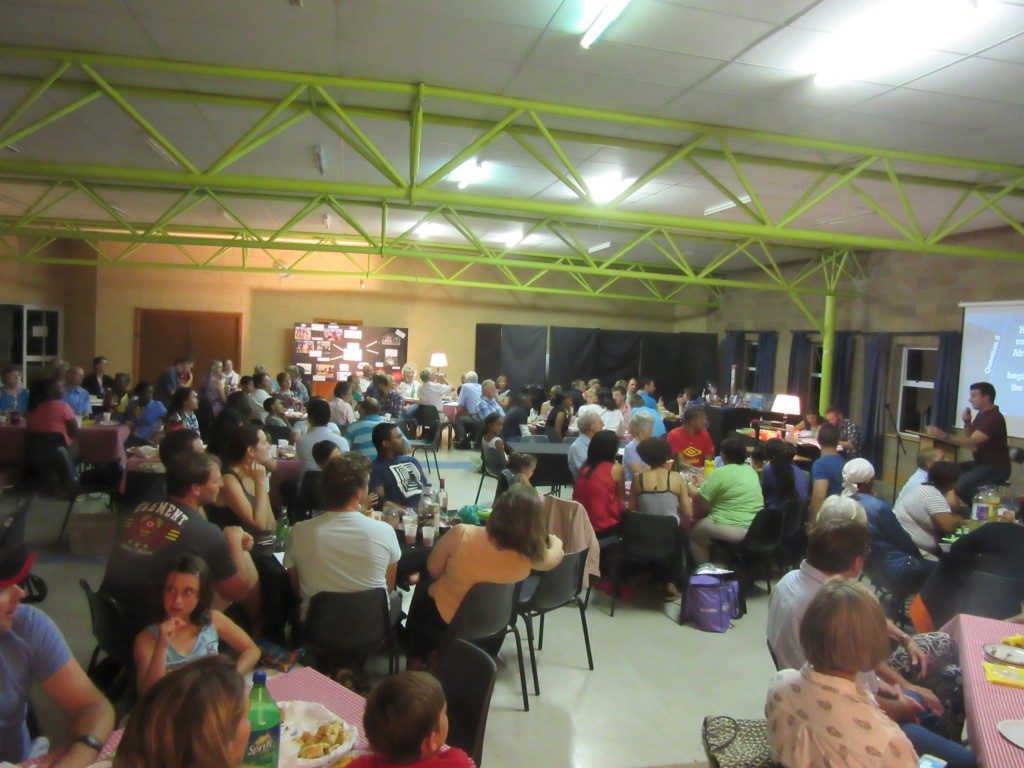 Last Friday, the Helderberg Academy team ran its first ever quiz night to raise funds and awareness of the work that they are doing. The evening was a great success with over 100 people in attendance. There was lots of laughter and competition for the top prize and honour of winning the first ever Helderberg Academy Quiz Night!
As part of the evening, a raffle was held with some very generous prizes that had been donated from local vineyards, companies and residents. The money raised will help provide some new equipment and support the ongoing costs of this project. (If you would like to get involved in supporting this project, please click the 'support us' tab at the top of this page).
Look at the Gallery Page for more photos.